Services
Delivering a Lifetime of Value
Advanced products from Bayer in Radiology come with something equally valuable: world class services. You have access to our team of factory trained Service Engineers who are dedicated to improving your performance. We provide quality solutions to meet your clinical, financial and operational needs and we are constantly investing in new technology and services to support you and your business every step of the way.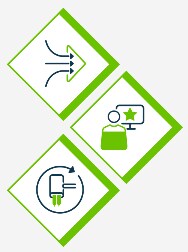 Bayer Equipment Service Promotional Video AU
.
When you choose Bayer, you have access to dedicated teams that are committed to every aspect of your Bayer Solutions portfolio. Our dedicated team of specialists ensure that every aspect of your solution implementation runs smoothly.
Project managers oversee every aspect of a streamlined project implementation process
Customised integration plans ensure our systems seamlessly fit the needs of your department
Our qualified personnel will coordinate onboard training to introduce your team to new technology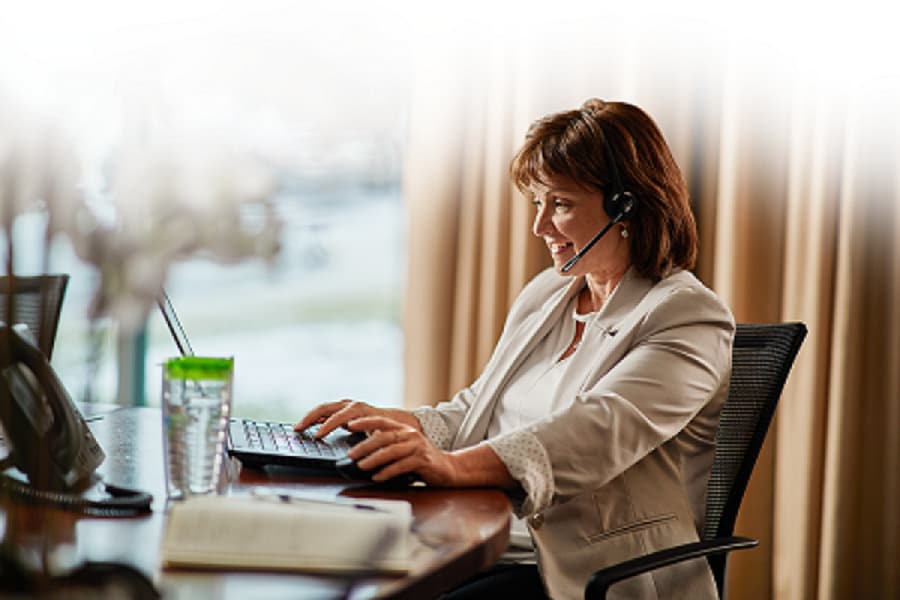 Bayer is committed to helping you improve quality, safety, and patient care. To ensure that you and your team have everything you need to achieve your clinical goals, you have access to:
Factory trained Field Service Engineers who are re-certified every two years to ensure they provide the highest level of support.
Programs to meet and exceed the requirements of the Diagnostic Imaging Accreditation Scheme (DIAS) and AS/NZS 3551:2012.
Our team of Clinical Performance Specialist, who provide on-site and virtual training so that you and your staff can maximise the potential of your radiology suite.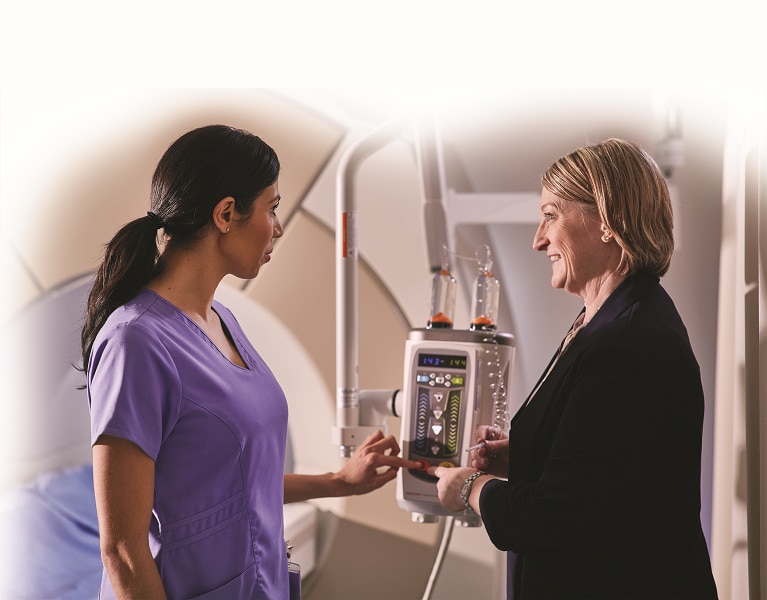 With Bayer's flexible service agreements, you can protect your investment with a host of features. Service agreements help you to optimise the performance and maximise the uptime of your devices and software. Only Bayer provides:
Engineered Predictive Maintenance (EPM) performed by Bayer-certified Service Engineers who deliver comprehensive on-site maintenance, software updates, part replacements, and more.
VirtualCare® Remote Support, which helps to identify issues before they become problems by providing remote monitoring, advanced diagnostics and rapid error resolution.
The Technical Assistance Center (TAC), which offers on-call support from specialists who deliver extensive product knowledge, software expertise, and troubleshooting experience.
An extensive fleet of Loan Equipment and locally stored spare parts to minimise downtime.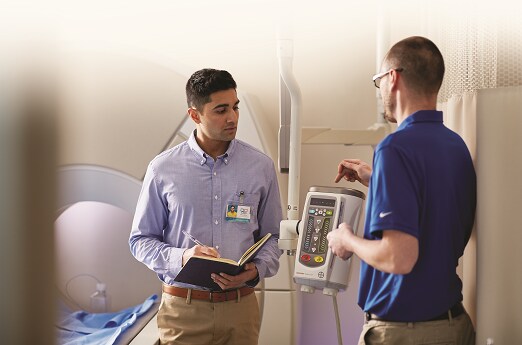 Our 4 Customised Solutions Offer Quality Care & Exceptional Value
To help you protect your investment in Bayer equipment, software and clinical services, we've created 4 service programs designed just for you. Whether you're looking for Annual Certification via SelectCARE, maximising uptime with SelectCARE PLUS, comprehensive coverage, or something in between, our customised solutions are designed to provide you with peace of mind.