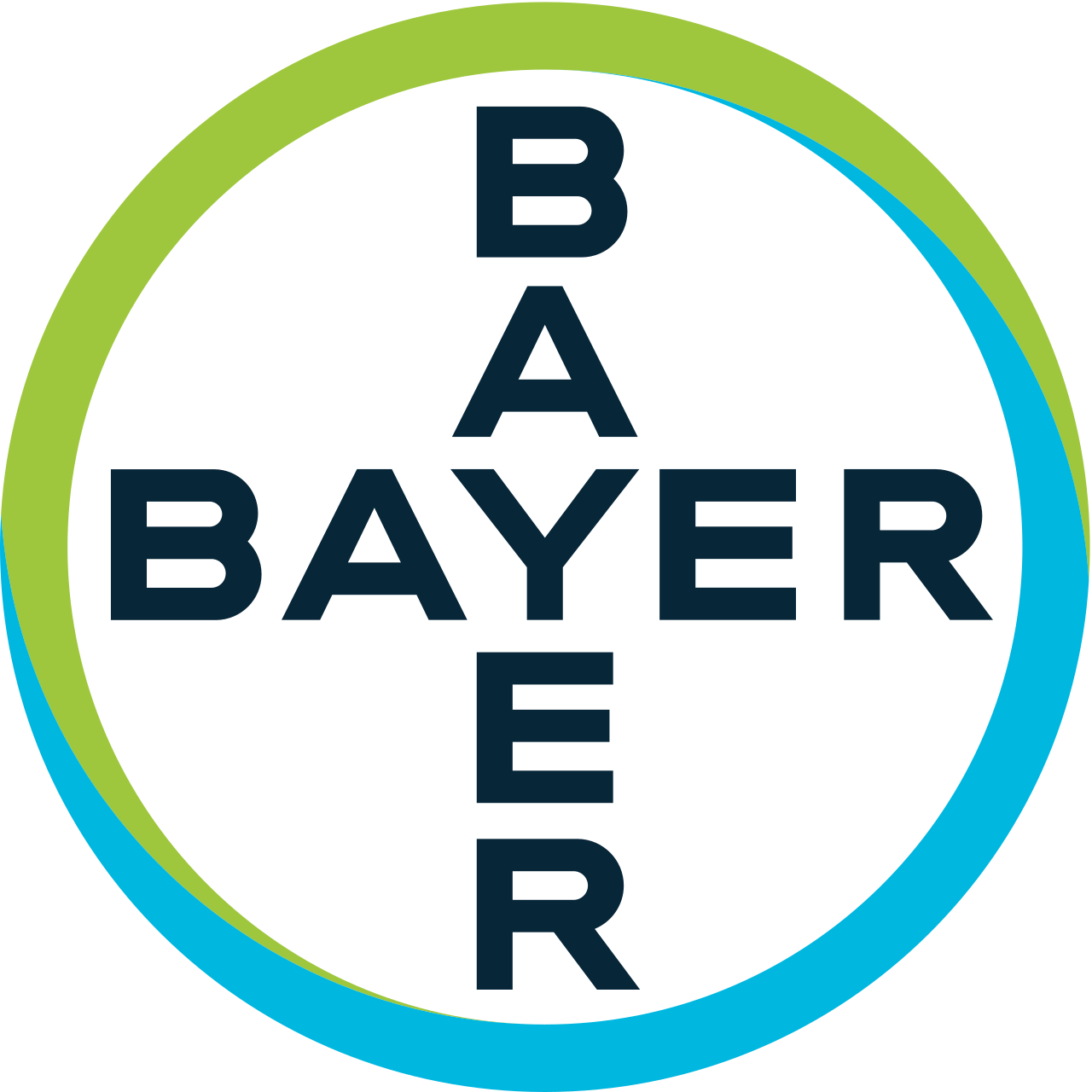 Contrast Agents & Injection Systems
Contrast medium administration has become one of the most crucial and sophisticated aspects of today`s computerized x-ray imaging procedure (CT).
Injection Systems
Bayer CT/CV injection systems are based on tried and tested technology with a reliable track record.
MEDRAD® Centargo
A CT injector system designed to minimise your injector touch time – so that you can spend more time focusing on your patients.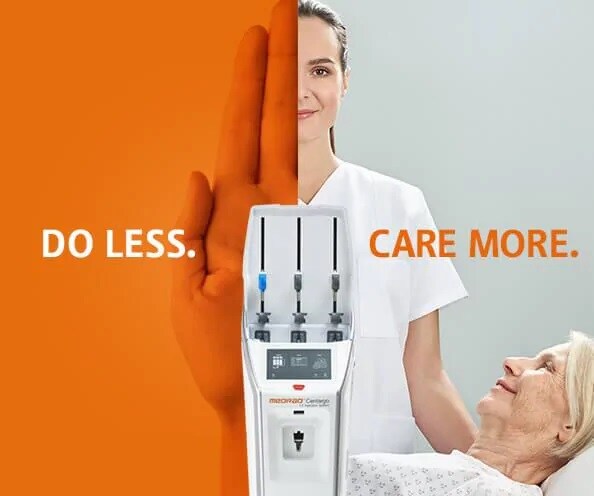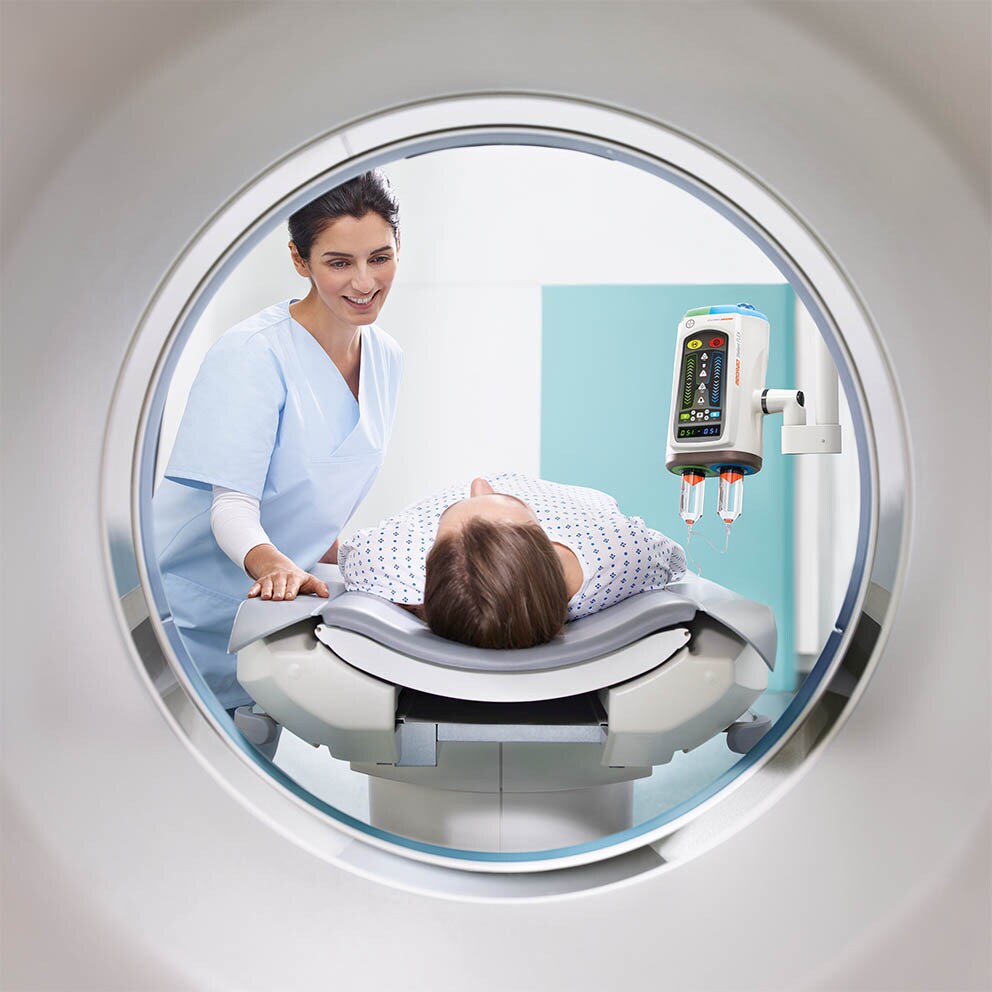 MEDRAD® Stellant FLEX
Helps you meet your clinical and organisational goals, so that you can continue to deliver quality patient care.
MEDRAD® Stellant MP
Is a multi-patient system which provides you confidence for up to 12 hours, designed for use with the MEDRAD® Stellant Injection System.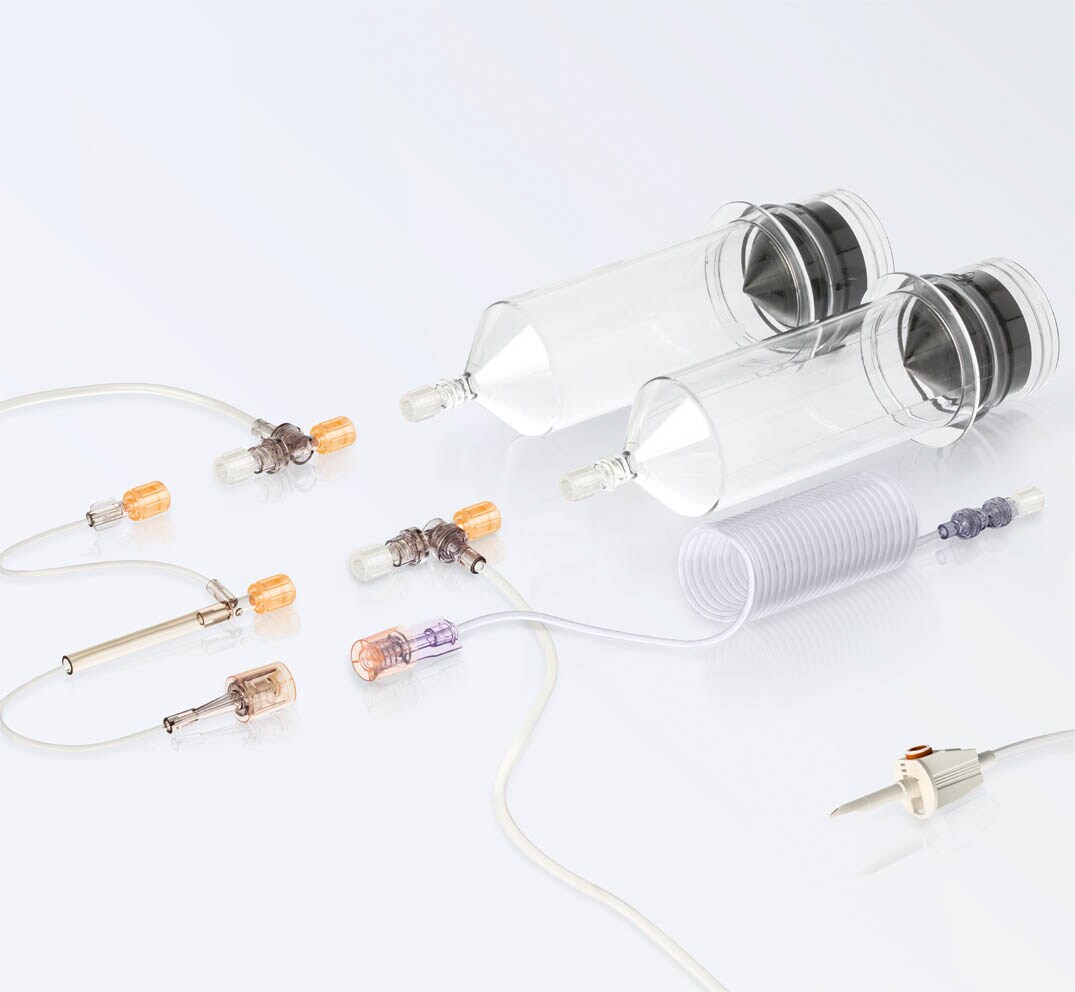 MEDRAD® Salient
Ideal for your routine contrast injection needs, MEDRAD® Salient brings innovation and value to CT suites.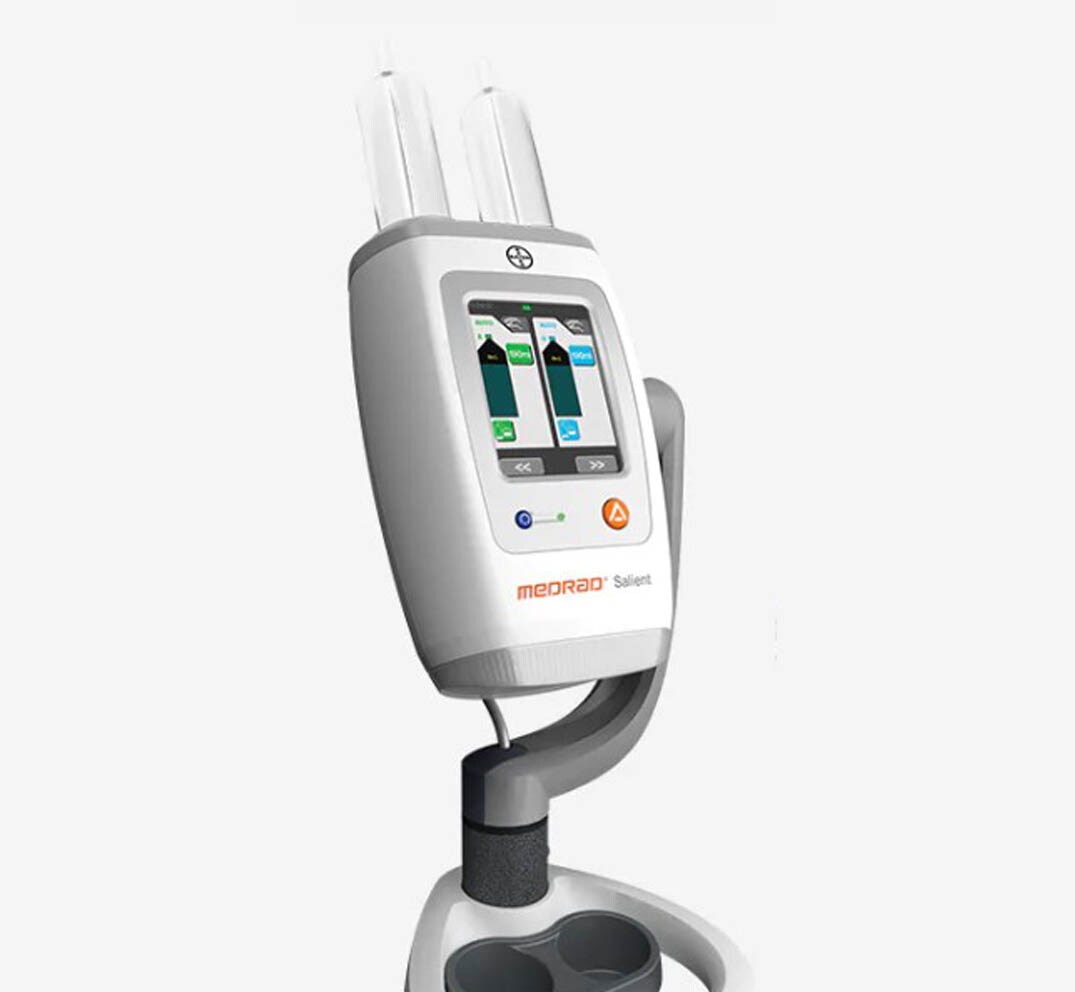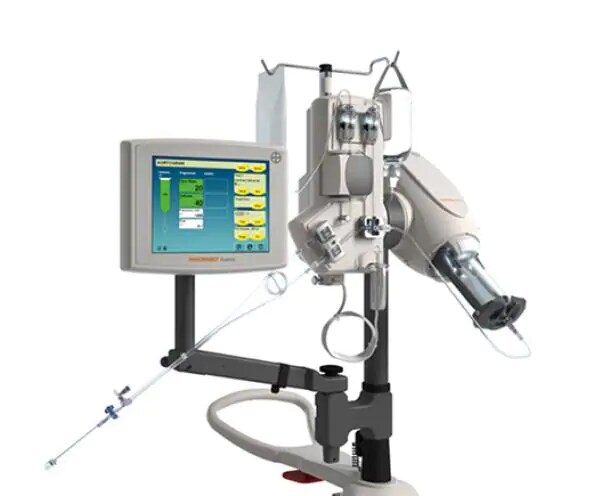 MEDRAD® Avanta
A Fluid Management Injection System for X-ray angiography, engineered to meet the unique demands of your cardiac cath lab.
MEDRAD® Mark 7 Arterion
A single-head injection system for X-ray angiography, designed for your interventional radiology and cardiology suites.