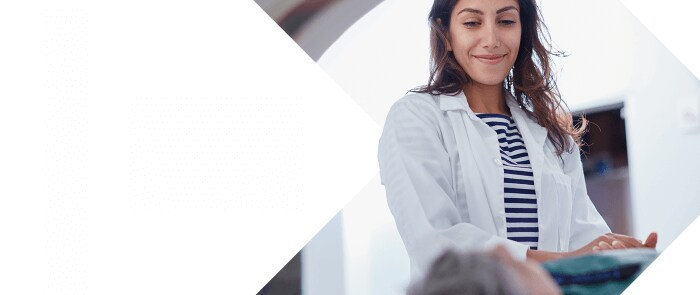 Workflow Solutions
//Automated Documentation
Because Digital is the New Manual
Documentation Done in an Instant
By effortlessly capturing contrast and injection parameters along your workflow, //Automated Documentation reduces the number of manual tasks and potential errors. It makes the right information available when needed, while complying with documentation requirements.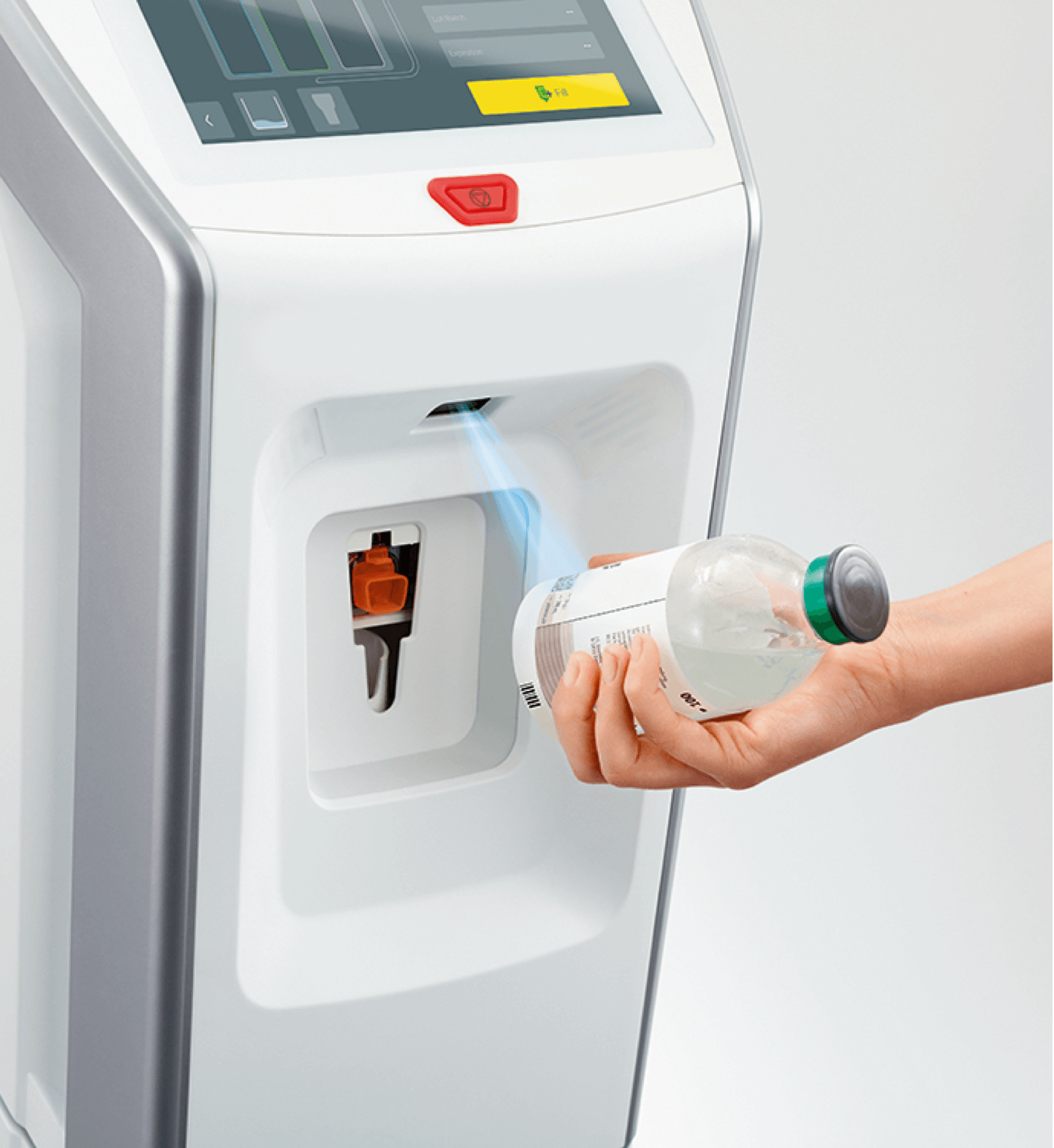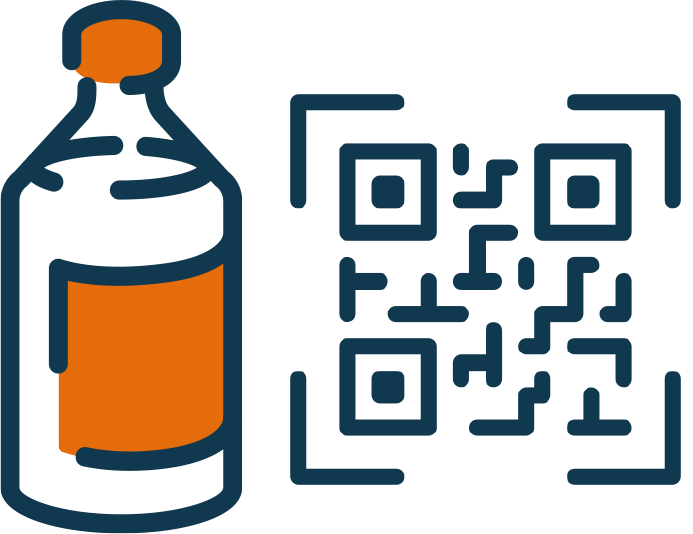 Accurate
Scan barcode data quickly at the source to eliminate contrast transcription errors and to give yourself peace of mind.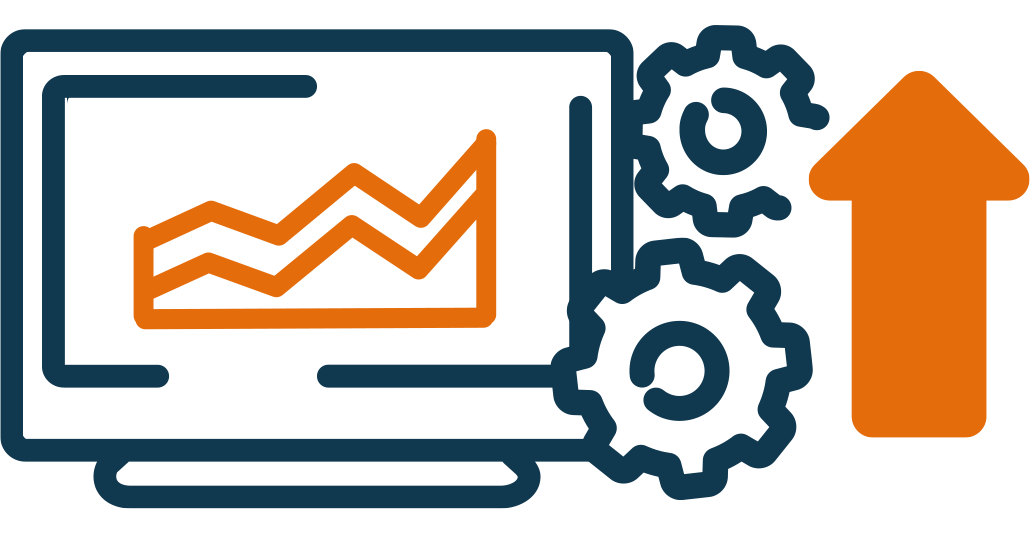 Automated
Automatically propagate data to connected systems for fewer administrative steps and more time for patient care.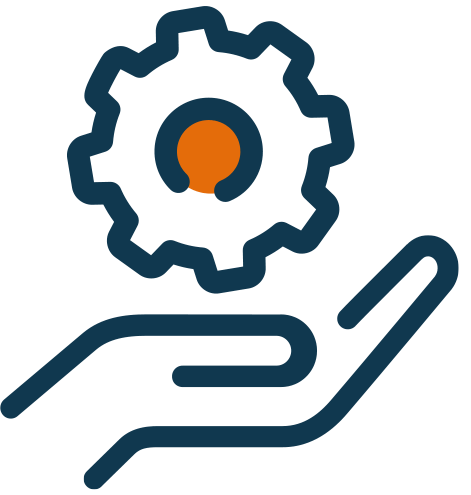 Accessible
Have contrast and injection data available effortlessly for image interpretation and reporting.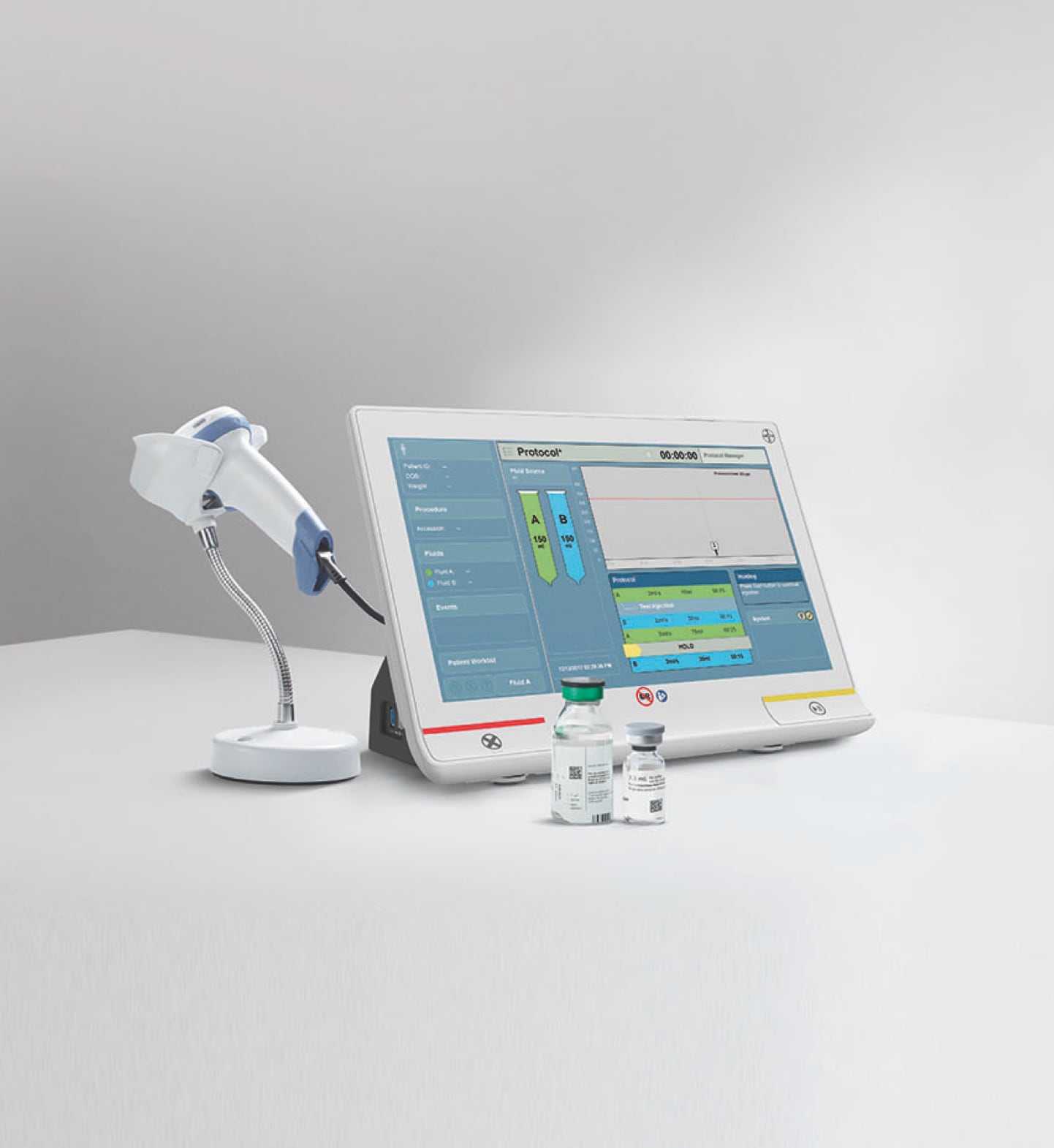 //Automated Documentation
The efficiency gains of automated documentation help streamline every step of the radiology workflow, in a way that benefits your team. 01. Smart ID*
Scan the bottle's barcode and all contrast information, such as brand, concentration, lot,** expiry date,** and vial volume, is documented and displayed.
* Not available in all countries.
** Only with Bayer 2D barcode contrast agents.
02. Modality Worklist
Patient demographics and study information are retrieved from the modality worklist and presented on one screen – including patient ID, name, gender, height, and more.

03. PACS Interface
The workstation combines contrast, patient and injection information into a secondary capture file, which is automatically sent to PACS.

04. Speech Interface
Speech recognition interface can be configured to auto-populate contrast and injection details in the report, which are also visible in PACS as secondary capture.

05. RIS Interface
Injection contrast details can be conveniently and automatically sent to the relevant RIS.

06. RadimetricsTM Enterprise Platform
Contrast and injection information from multiple procedures can be compiled and used for statistical analysis, which can optionally be sent to a RadimetricsTM Enterprise Platform.
Discover More Products
to Streamline Your Workflow
Discover More Products to Streamline Your Workflow