Manufacturing
Imaxeon Pty Ltd has been manufacturing medical devices in Australia since 1983 and remains proudly amongst a select band of medical device manufacturers in Australia.
In the quest for excellence, over the years, Imaxeon has achieved Australian Design Awards for;
CX6 Imager in 1993
PJ3 Mk2 Contrast Injector in 1996
Avidia Angiographic Contrast Injector in 2005
Salient CT Injector Australian International Design Award 2010
Centargo Injector Australian Design Award 2019
Radiology ANZ website- Production supply
The Imaxeon Full Quality Assurance System controls the design and production of the Imaxeon contrast injection systems and accessories, ensuring consistent product quality and meeting customer requirements.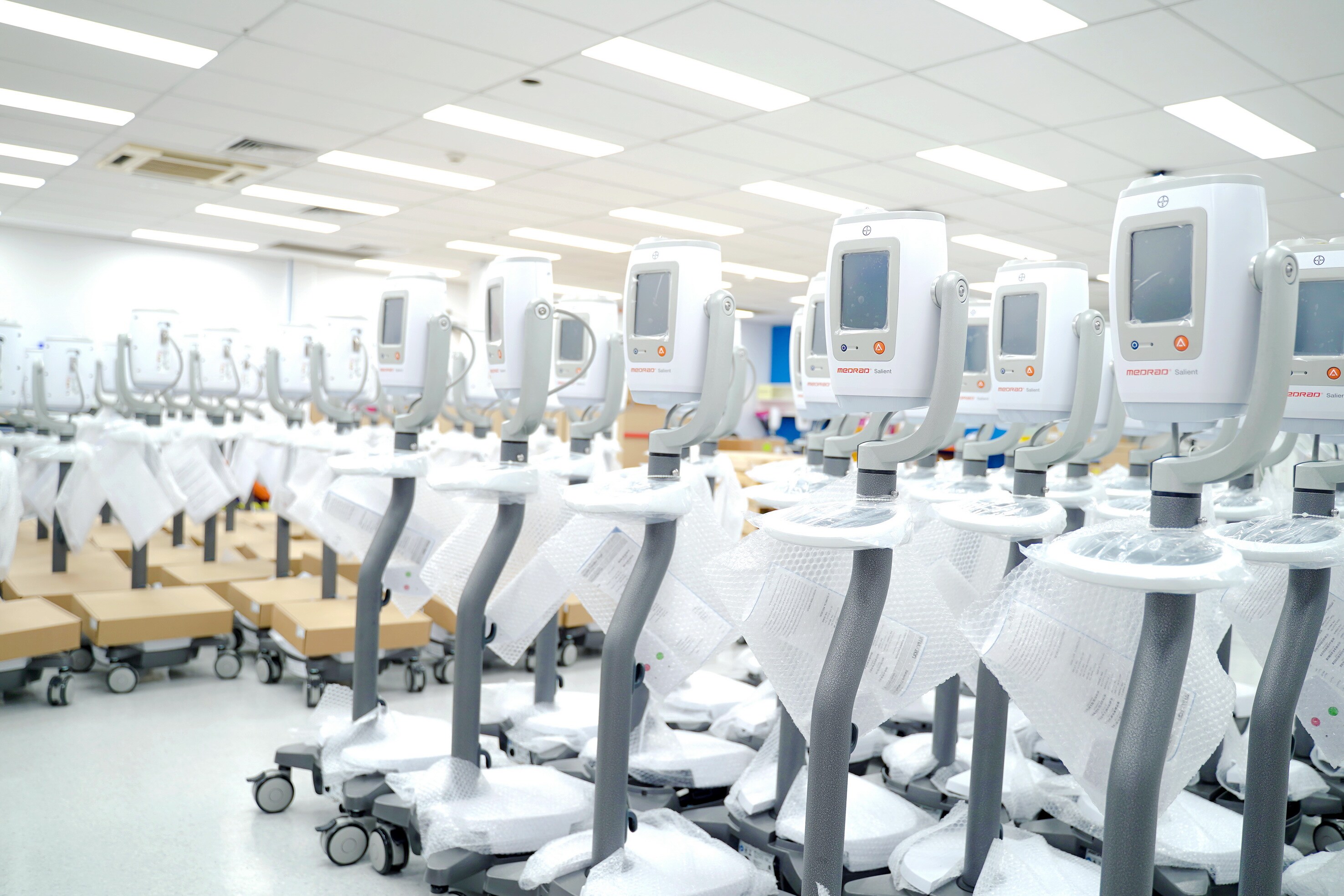 Quality Management
Our Quality Management system and manufacturing competence is an integral part of our company culture. Key milestones in our quality systems development include: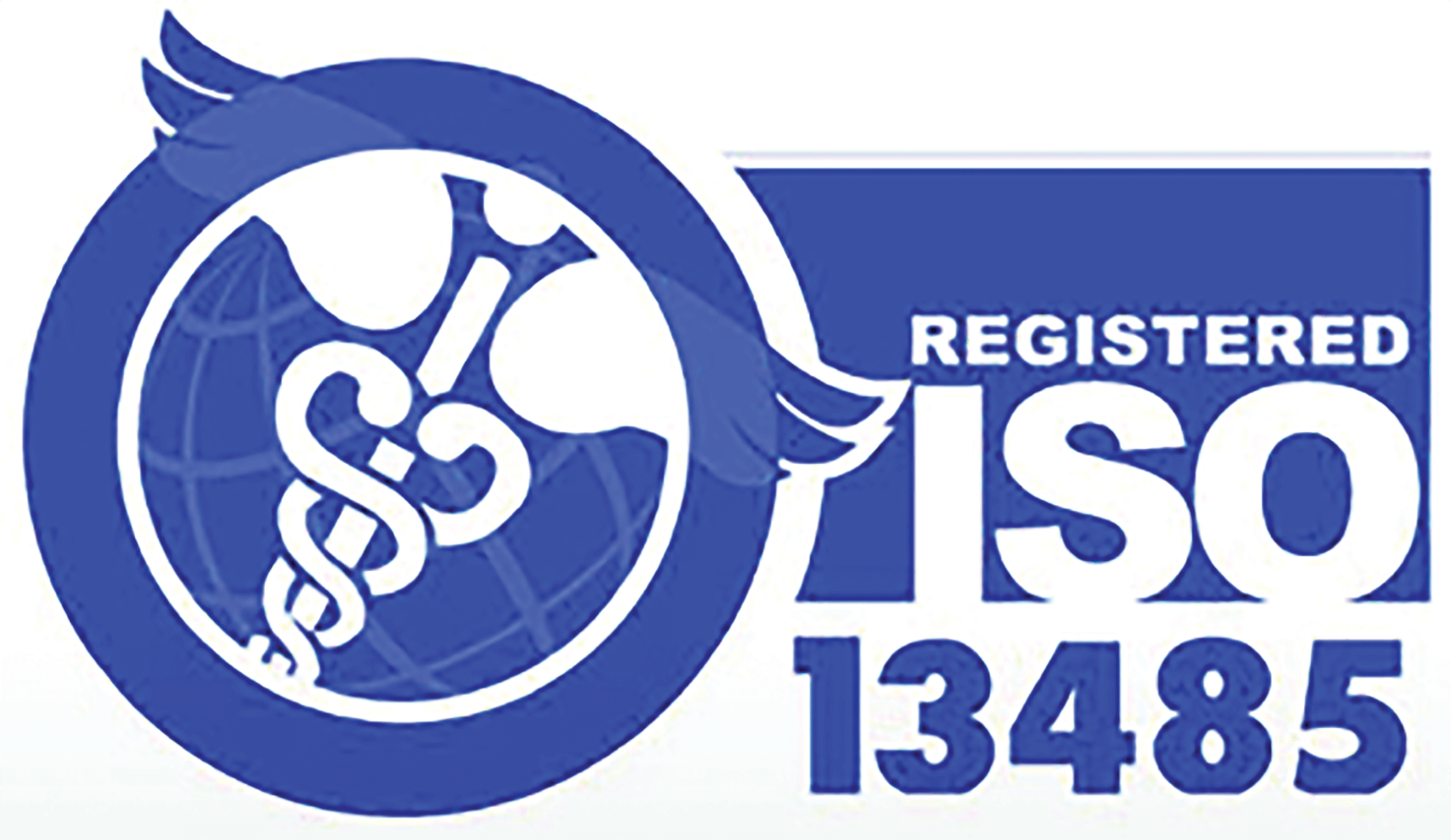 93/42/EEC (CE Mark) Full Quality Assurance System in March 2005
ISO 13485:2016 certified
Imaxeon Pty Ltd is accredited by quality assurance auditor BSI to design, manufacture, and service a range of Class IIA and IIB medical devices, including power contrast Injectors and associated consumables. Imaxeon undergoes an annual audit to ensure all quality processes are of the highest standard and ISO certifications are maintained.